Welcome
Vanessa's Dispatch will provide you with the service your company deserves. As a professional carrier, your worries are over. If you haven't done business with us yet, we would like the opportunity to do business with your company.
Professional committed drivers.
What to expect from Vanessa's Dispatch...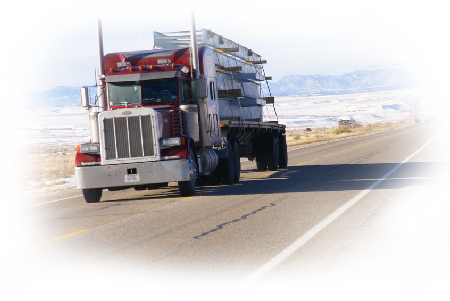 ...expertise and flexibility to handle your needs in a safe, secure manner.
ON TIME DELIVERY
SECURED LOAD
SAFETY
PROFESSIONALISM
TRUCKLOAD or LTL
EFFICIENCY
To meet your most urgent needs call :
(407) 421-3122 or Email